Life has never been the same ever since I got my first laptop 6 years ago. Actually it was not mine.
Technically my wife WAS the owner and I have been using "my" laptop like 99.99% of the time.
So basically you can say that the laptop that I am using right now is mine. Ha :D So since 2006, yours truly me has been lucky enough to do all my studies, research, work and not forgetting playing Dota on this laptop that my wife has bestowed upon me.
My 6 years old laptop...it is not feeling well...
Recently something terrible had happened to my beloved laptop. It appears that the days we will be together are numbered. The hinges that hold the screen and the keyboard together had broken. So what is holding the whole laptop together? Wires.
It seems like my laptop's life is hanging on a few threads of wires that will snap any time.
I need to lean the screen against something before I can use my laptop. Worse still, the screen will turn white from time to time...or should I say most of the time-a clear indication that the end is nigh.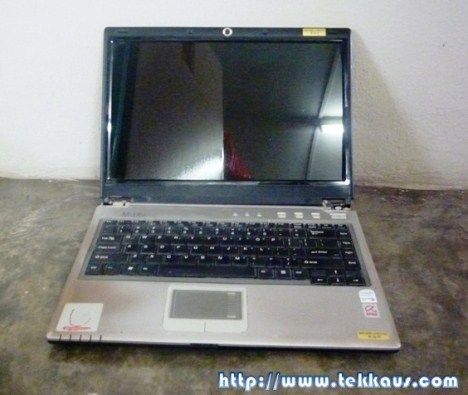 Can't see what's the problem? Look closely now...
Right hinge is broken.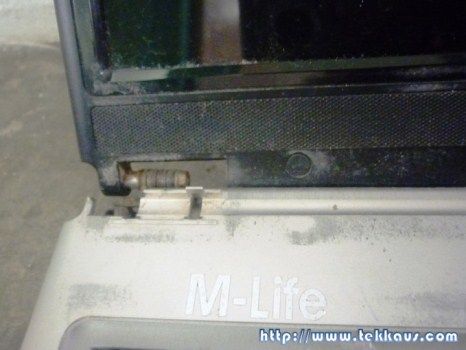 The hinge on the left broke like months ago...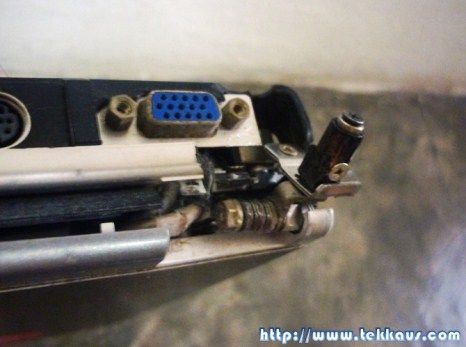 Yes...it is really, really terrible.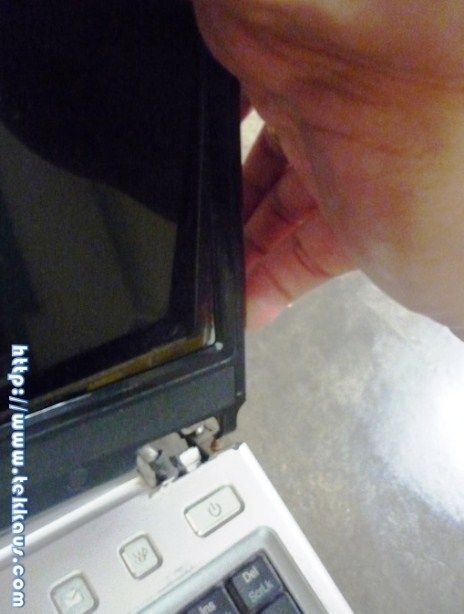 Even the screen is going to break soon...
As a blogger, I need a computer to blog (of course). I need to be attached the my laptop most of the time while blogging: there are photos to be edited, trains of thoughts to be typed, links to be shared etc. After I am done with my virtual life, I have to blaze my fingers on the keyboard typing away furiously to complete my real world job. Yupe. My job requires me to use a lot of computer use as well. That is why I desperately need a new laptop! So where can I find a good laptop that is not only portable but also powerful at the same time?


I need to back up and transfer all my important documents, files and photos onto another new laptop before my old laptop die on me. After searching high and low, I finally stumbled upon
a number of laptop deals at Argos
. Immediately I know my search for a brand new laptop is almost over.
At Argos there are a plethora of laptops for me to choose from.
Actually I am spoiled for choices. How I wish I can buy at least 2 or 3 for different uses. Ha :D
Don't know which laptop to choose? Fret not as the
search features (on the left) in Argos allow you to find laptops which suit your budget and taste
. You can find your dream laptop based on your desired specifications. You want a whopping 8GB of RAM? No problemo~just choose and search and voila your ideal laptops appear right before you. Say~Christmas is just around the corner huh. How I wish someone will be buying me a new laptop soon.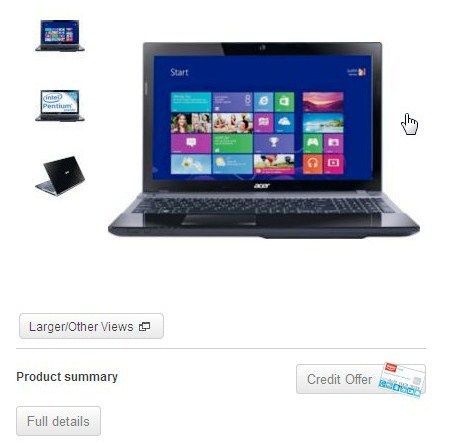 So who is going to buy me this
Acer V3 Laptop with Windows 8?