Property prices are burgeoning and to be able to buy a huge house with an even enormous space for gardening and landscape is virtually impossible even for the so-called middle-income people, let alone the not so well-to do. Amidst all hustle and bustle of our modern life, we do want to be basked in lush greenery, don't we? But not all of us can afford such luxury-a luxuriant green lung right in our own home;
That is why we can instead invest in a mini garden.
It's green and beautiful at the same time. Most importantly your mini garden does not need a lot of spaces. :)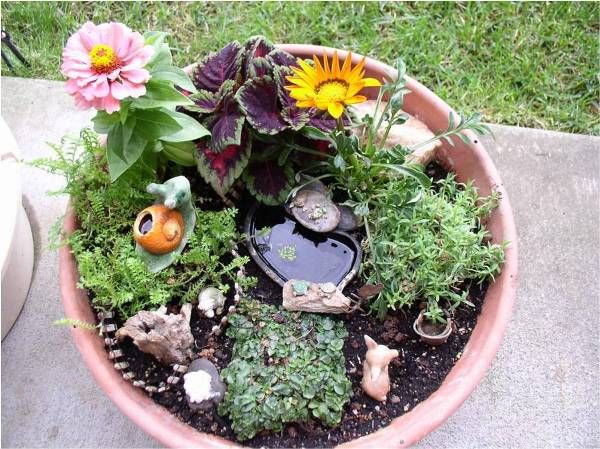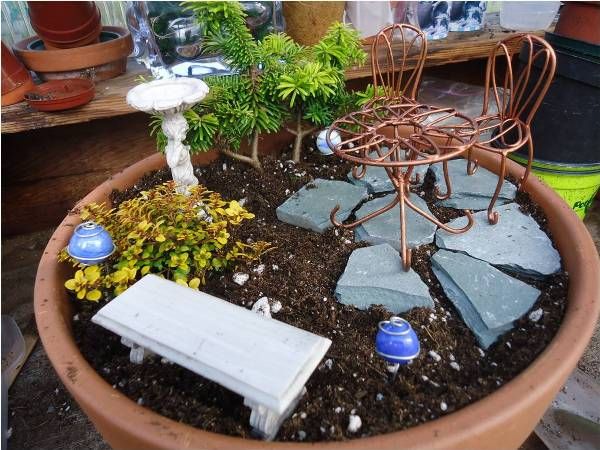 What do you think folks? Which is your favourite mini garden? Don't you think all of them look really beautiful? Honestly I don't have the slightest idea on how to build my very own mini garden. On papers (or based on these pictures), these mini gardens do look easy to prune right?
Anyone of you have any idea on how to build a mini garden?
Or do you have more beautiful mini gardens photos to share with me? :)
For more information about tree removal near you do check out:
https://www.thelocaltreeexperts.com/