As a father who has begun to worry about my 2 little babies even before they were officially "here", I am always looking forward to ways to protect my children. I am sure most parents are worried about your kids as well right? Introducing
Filip
smarthwatch for our children. For the uninitiated
Filip is actually a smartwatch and a "locater" for parents who wanna know about their children's whereabouts all the time-SAFETY
! Since it is also a hybrid between and smartwatch and a phone, parents don't need to get their little ones cell phones. Brilliant!
Filip-The smartwatch for our children.
The recent
brutal murder of three sisters
has certainly shocked all Malaysians! Imagine the agony that the victims' parents would have to suffer...losing all 3 of their children. It is really a heart-wrenching moment for their family. I cannot imagine something so excruciating to happen to my beloved 2 babies. A moment of negligence is all it takes to kill our happiness! Prevention is better than cure! Unfortunately...certain "problems" cannot be cured. *sigh*
That is why we parents must stay vigilant and always KEEP AN EYE on our children even if they think we are a pest!
That is why I think Filip is really a good gadget for parents to keep tab of their little ones.

Filip comes in 4 different vibrant colour for our little ones.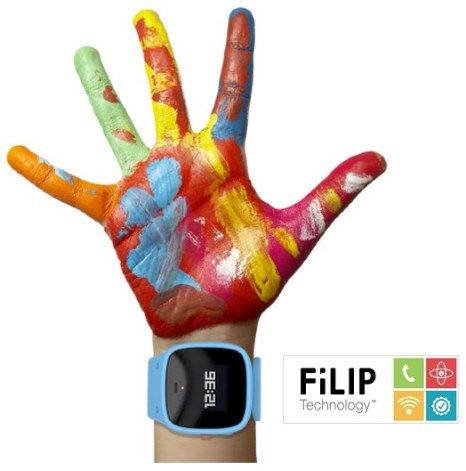 Filip is designed with our children in mind.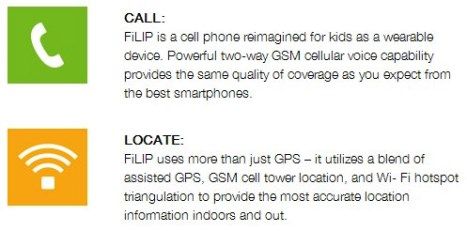 Filip helps we parents to easily call and keep track of their location. In other words,
Filip is a smartwatch that not only allows you to call but to pin point your child's location as well
. Parents can set up to 5 numbers into the Filip smartwatch for kids to call with a touch of a button. By using the Filip app, parents can easily track their child's location, make calls, send texts and even set "SafeZones". Filip will send a notification to parents whenever our child leaves or arrives at a SafeZone such as school, tuition centre or home.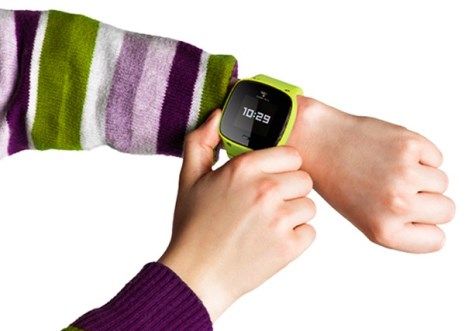 Our kids can easily call us with Filip.
We can easily call our kids and locate them as well.
We can set "SafeZones" for our children.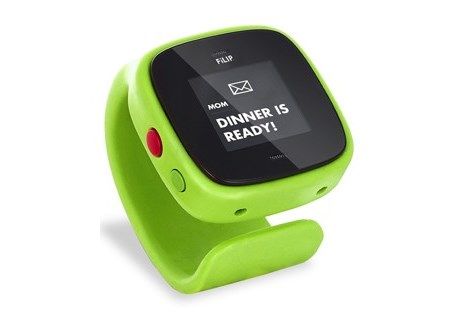 Send text messages to tell notify our children.
There are 2 buttons found on a Filip smartwatch.
One is a bright red in colour for our child to hold down to prompt the watch to call the first person in the contact list
(5). If no one answers, the watch will call the other four assigned contacts. Then a notification with the child's location will be sent to the first contact. So this Filip smartwatch can be used as a phone to call parents to pick up our children right? Yupe~so we do not need to buy those unnecessary smartphones for our little ones.
Filip Smartwatch can keep our children safe.
Each Filip watch will cost you US$199.99 with an AT&T plan whereby parents can pay a monthly US$10 for unlimited location data and voice calling. Being a Malaysians...I know this brilliant smartwatch for our school-going kids won't be available anytime soon.
So will Maxis, Celcom or DiGi brings Filip to Malaysia?
I believe this will be a necessity for a lot of parents. I don't mind paying for my babies to know that they are safe all the time. Filip is really a must-have for our child's safety.
I wanna get Filip Smartwatches for both my babies when they grow up! :D