Yupe! The highly anticipated Samsung Galaxy S4 has finally been released. Guess all the hypes and bubbles have been burst. So did the new Samsung Galaxy S4 exceed what you have expected? Or do you think it is almost similar to its predecessor-
Samsung Galaxy S3
? The latest
Galaxy S4 is being touted as your life companion
-to accompany you in whatever you do in life; Be it play, work, health and even love. After viewing its innards and features, I do admit that the new S4 could be your life companion.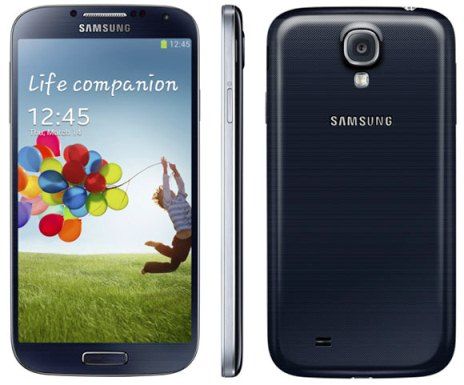 In this 4 minute advertisement of the this newly unveiled Samsung Galaxy, you can see all the important features that you will be getting.
While the hardware bit looks impressive (8 cores of processor), the key difference between the new Samsung Galaxy S4 lies in its smart features
such as Sound & Shot, Group Play, S Voice Drive, Dual Shot, Dual Recording which is demonstrated in the video above. All these features are sure to enrich Samsung Galaxy S4 users' lives-making them even more "eventful". Ha :D
The new Samsung Galaxy S4-Your Life Companion.
However the thing that really got me attracted to Galaxy S 4 is a few of those Smart Features that utilizes gestures and eye-tracking namely Smart Scroll,
Smart Pause (when you are looking away, the movie that is playing will be paused)
, Air Gesture and AirView which lets you hover through the screen with your fingers like a S-Pen. Would these innovative features be something you'll use on a day to day basis? I know I would. :) For more information about this latest Galaxy S4, head over to
Samsung Galaxy S4 microsite
.