With the announcement of Android Wear by Google, consumers will be expecting more smartwatches to be paraded this year. In fact Motorola has fired the first salvo with the release of
Moto 360
. I must say that I immediately fell in love with Moto 360 the moment I lay my eyes on it.
Moto 360 is by far the best-looking smartwatch yet!
It looks exactly like a conventional timepiece, with the usual round watchface and even a mechanical dial on the right.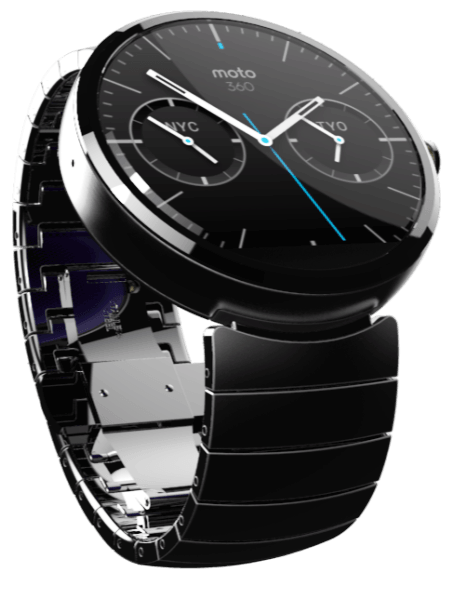 Behold: The elegant Moto 360!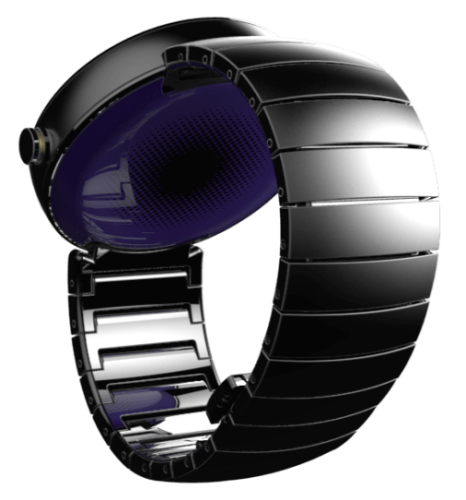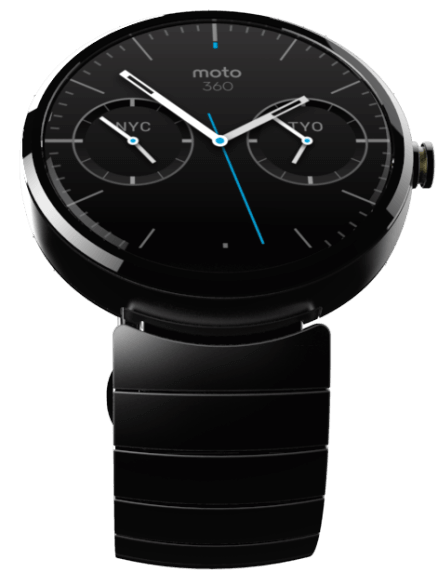 OMG~This is THE WATCH for me!
I am really surprised with the timeless design of Moto 360 and this is what Motorola has got to say about their latest invention-"We want to reimagine the wristwatch for the future and continue with the basic wristwatch design that has endured for a century because of its elegance and usefulness at a glance." I totally agree with their philosophy. Why design something that looks like a Ben 10 Omnimtrix? (think Samsung Gear?) Moto 360 will change the Smartwatch game alright.
Despite not divulging any technical details of Moto 360, Motorola does hint that their very first Smartwatch can be awakened with a simple flick to the rest.
It appears that Moto 360 will be deeply integrated with Google Now whereby wearer can simply say, "Ok Google" and ask questions
like who won the Classico Game? What time do you have a meeting? Send a text message? Or you can simply use it to set an alarm or even take note on the go without taking out your smartphone.
Moto 360 will be hitting our shelves this summer and consumers in US will get the privilege of wearing it first. What's more? Moto 360 will be available in a variety of style and I guess that we might be able to customize it just like Moto X? Let's stay tune for
Moto 360
-
a smarthwatch that can do so much and still looked like a watch.
I do hope that it will be affordable though. :)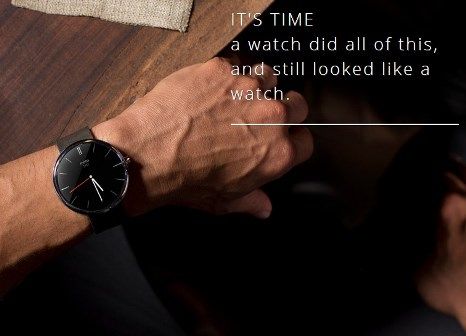 Moto 360-Timeless Elegance!